About Us
Gibson CPA & Law is a growth-oriented public accounting and law firm happily ensconced in the idyllic Driftless region of southwest Wisconsin. We serve a delightfully diverse array of individuals, small businesses, farms, and nonprofits. Our standard is excellence, our customer service is friendly, and our integrity is beyond reproach.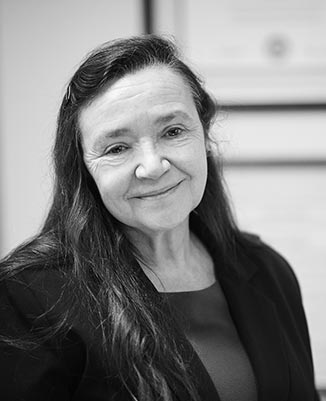 Celeste Gibson, CPA and Attorney
CEO and Owner
Celeste earned her bachelor's degree in accounting and Master of Business degree, both summa cum laude, from Minnesota State University-Mankato. She received the Elijah Watts Sells award for her performance on the CPA exam, scoring among the top 1% in the nation. She earned her Juris Doctor degree from Taft Law School. She passed the California and Wisconsin bar exams with ease. Celeste feels privileged to have a career serving the delightfully diverse inhabitants of the Driftless. She loves guiding small businesses, farms, and nonprofits on their path to success.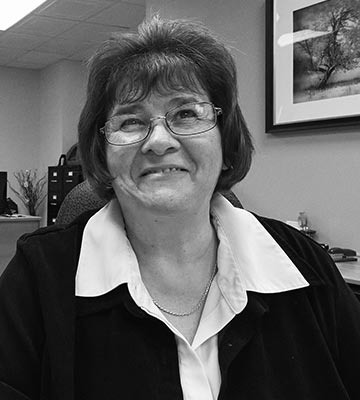 Avis Kinsey
Office Manager
Avis Kinsey is our Office Manager. Avis joined our firm in 2015 with paralegal experience and an extensive background in office support. At Gibson CPA and Law, she does accounting and payroll for our small business clients and keeps the office running smoothly. Avis resides in rural Viroqua, where she gives loving care to all the animals in her neighborhood.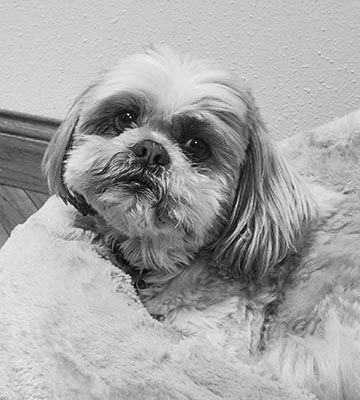 Fezley
Greeter
Fezley is convinced that everyone who comes to the office is there to see him. As such, he takes his job as Greeter very seriously. He excels at finding sunbeams to lay in and is always on duty to receive petting and praise. When not working at the office, Fezley enjoys chasing balls and smelling tree trunks.