Accountants.
Attorneys. Advisers.
Friendly expert tax service
in the heart of the Driftless.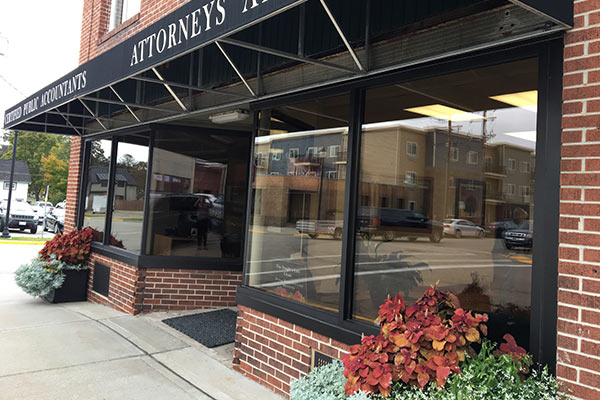 Specializing in
Tax Preparation | Accounting & Payroll | Estate Planning | Probate & Trust
Gibson CPA & Law is a team of business professionals headquartered in Viroqua, Wisconsin.  We provide tax preparation, accounting services, estate planning, and probate and trust administration.  Our dedicated staff prides itself on providing high-quality, timely solutions to your individual needs.
TAX PREPARATION
With over 25 years of tax preparation experience, you can expect the highest level of professional service when working with Gibson CPA & Law. We take the time to get to know you and your individual situation to ensure that you receive all the tax benefits that you are entitled to.
In-person appointments are back!
We understand that many of you still have coronavirus concerns. To suit your needs and preferences, we offer a variety of ways to have your tax return prepared. We are happy to meet with you in person, with masks being optional. Of course, you can still choose to work with us 100% virtually. Either way, we welcome you back!
Ways to get your tax information to us:
In-person appointment. Make an appointment online or call 608-637-6544 to schedule an appointment. You will meet with one of our tax specialists, Lorna or Avis. They will go over your tax information with you, answer your questions, make sure we have everything we need for your tax return, and schedule your appointment with your tax preparer.
Drop off your tax papers without an appointment. We are open Monday through Friday, 8:30 to 5. One of our tax specialists will call you to go over your information with you and make your appointment with your tax preparer.
Upload your tax papers to our secure client portal anytime 24/7. Our portal also gives you access to our fillable organizer, where you can provide information such as your direct-deposit instructions. One of our tax specialists will call or e-mail you to go over your information with you and make your appointment with your tax preparer. If you would like an invitation to our client portal, just call or e-mail Sheryl@gibsoncpalaw.com.
Your appointment with your tax preparer:
Can be in-person, by Zoom, or by telephone.

Your tax return will be in its final stage of completion, so you'll know your refunds or tax due, and the reasons why.

Your tax preparer has already spent time working on your tax return, so she'll be familiar with your tax situation. She will suggest additional deductions, provide custom-tailored answers to your questions, and discuss tax-saving strategies for the coming year.

This gives you more value!
When your tax return is complete:
You can sign in person or electronically.

We electronically file your tax return.

You receive a paper copy or a digital copy in our client portal. It's your choice!
ACCOUNTING & PAYROLL
Gibson CPA & Law offers a full range of accounting and payroll services. With our friendly, accurate, and responsive approach, all of your business needs will be covered. We put our accounting experience to work to ensure that your books are kept on track, empowering you to make better business decisions. Providing any level of payroll services needed, we ensure that your employees are paid, and that your payroll taxes are filed accurately and on time. From
compliance issues to growth planning, we are your expert.
We design accounting solutions for growing businesses. Although businesses share similar goals, their needs and circumstances vary. We will tailor a solution for your business designed to help you reach your goals. Remember, your success is our success!
ESTATE PLANNING
A Will or Trust is one of the best gifts you can give to your loved ones. If you die without a Will or a Trust, state law governs who will inherit your estate. Your Will or Trust can serve as a guide to your loved ones in their time of grief, giving them the comfort of knowing that they are carrying out your wishes.
Getting arrangements in motion leads to security for your beneficiaries as well as peace of mind for you. No matter the age or the size of your estate, the estate planning professionals at Gibson CPA & Law will help.
PROBATE & TRUST
After the death of a loved one, the grief of a family is compounded by the myriad of tasks that must be done. The personal representative or trustee faces legal mandates, financial complexities, and tax filing requirements. The challenges can lead to delay and frustration among family members.
Let us guide you through the orderly administration of your loved one's estate. We will analyze the situation and make a plan, with the goal of bringing you to the best possible outcome in the shortest amount of time. With professional guidance you can successfully settle your loved one's affairs, bringing peace and clarity to your family.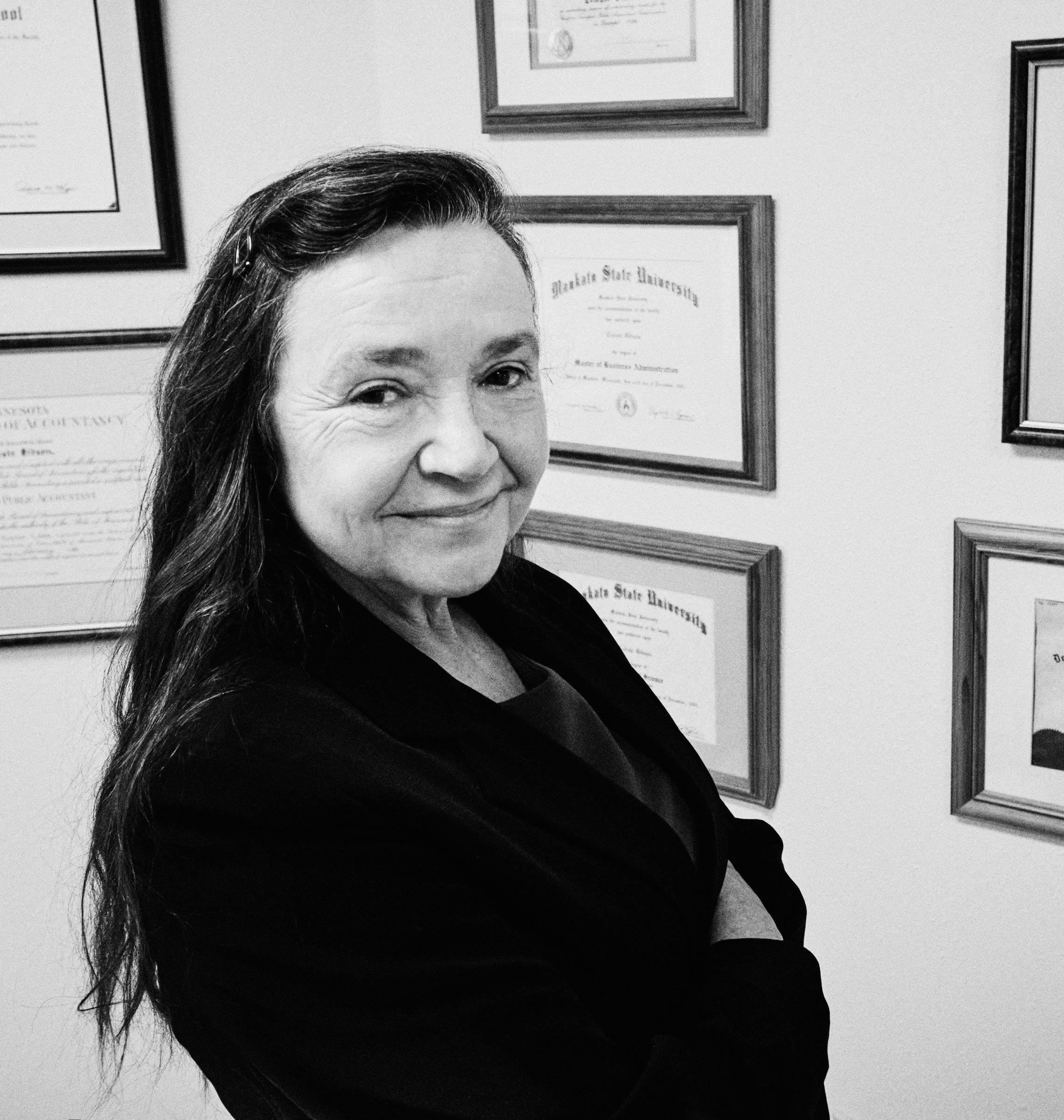 Becoming dually qualified gives you far greater insight and perspective than your average lawyer or accountant.
— American Academy of Attorney-CPAs